BPNG Launches Digizen's Digital ID Project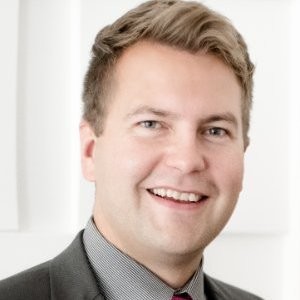 In a prestigious event held in the Crown Hotel, the Bank of Papua New Guinea officially launched the Digital Bank ID to facilitate financial inclusion in rural Papua New Guinea. The Digital Bank ID pilot project is supported by the Bank of Papua New Guinea, the Asian Development Bank, Mama Bank and MiBank, while the technical system is developed by Finnish company Digizen.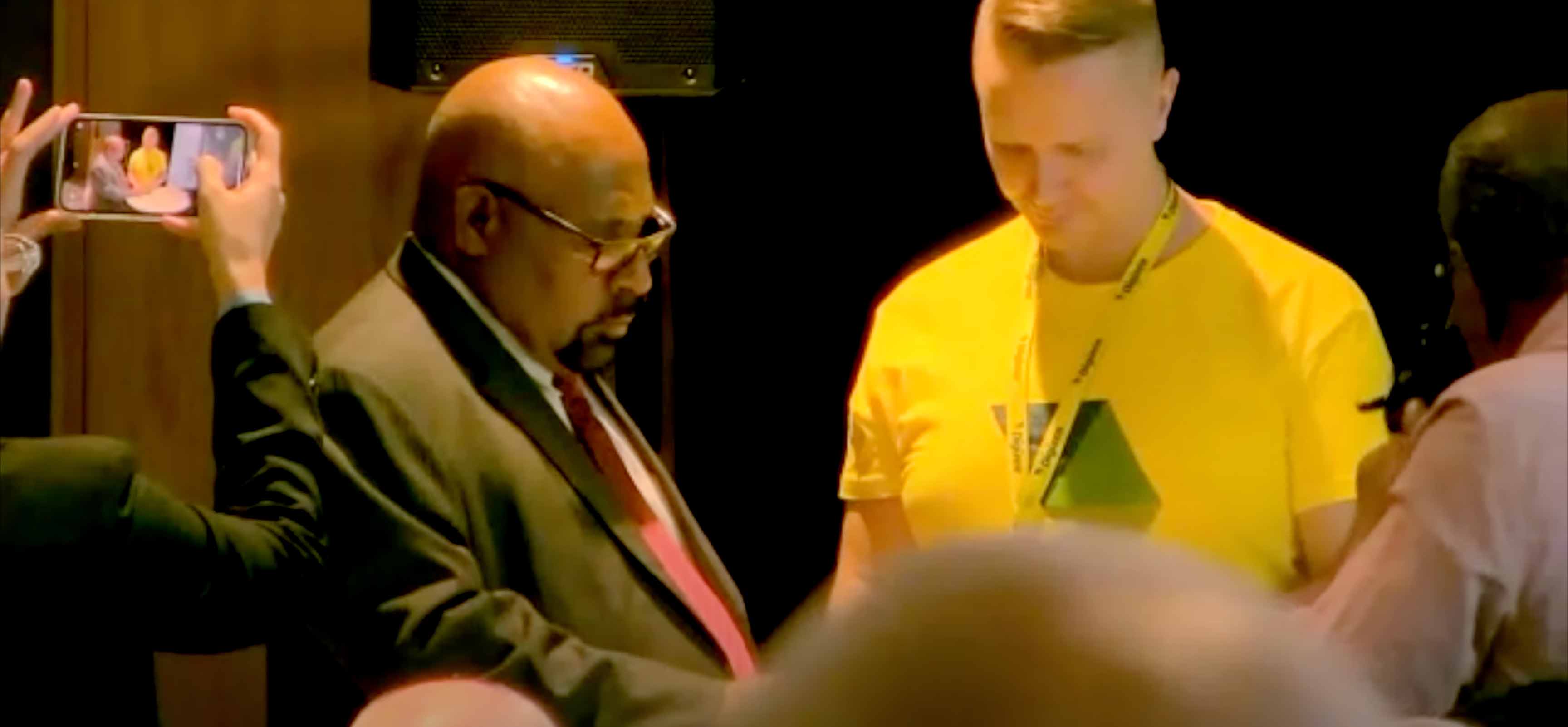 If the video does not display, you can watch it at YouTube.
With the introduction of the Digital Bank ID, a unique biometric identity of enrolled individuals will be established, supporting the Customer Due Diligence requirements for financial institutions and enabling convenient bank account opening. The Digital Bank ID provides an efficient identity verification process which comes with an instantly issued Bank ID Card that can be used offline. This will be the first technical solution to participate in the BPNG's regulatory sandbox.
The Digital ID pilot project will be conducted in the East-Sepik province, around Maprik and Wewak towns. During the pilot 2500 users will be enrolled to the system by the two financial institutions MiBank and Mama Bank over the course of three months.
Read more about the event in The National: BPNG Launches Digital ID Project.