Instantly issued digital identification for low resource setting
Digizen ID is based on biometrics and smart cards. The re-designed process allows establishing verified identities and instantly issuing ID cards in rural villages – the fully digital process removes several barriers for identification, while providing banking-grade security. Digizen is the first digital identification approved by the Bank of Papua New Guinea.
Revolutionizing Digital Identification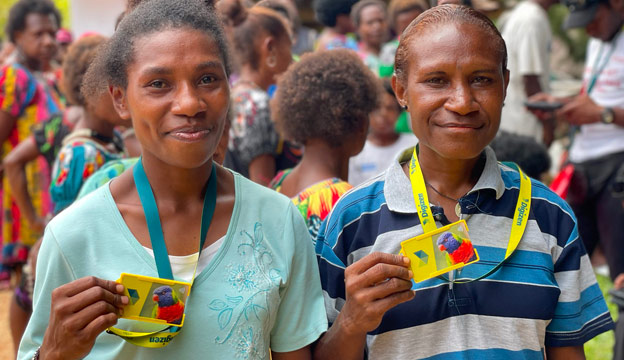 Offline capable:

Smartcards with banking grade security

An inclusive digital ID system providing two-factor authentication with only low-cost smartcard and no need to own an expensive phone.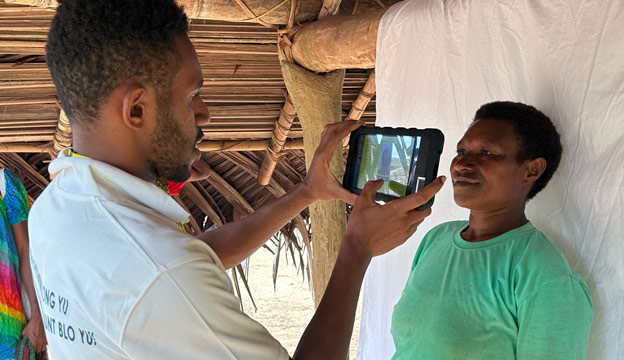 Instantly issued:

Digital process removes barriers for identification

Digizen's redesigned registration process allows establishing verified identities and issuing ID cards instantly - even for individuals without any prior documentation.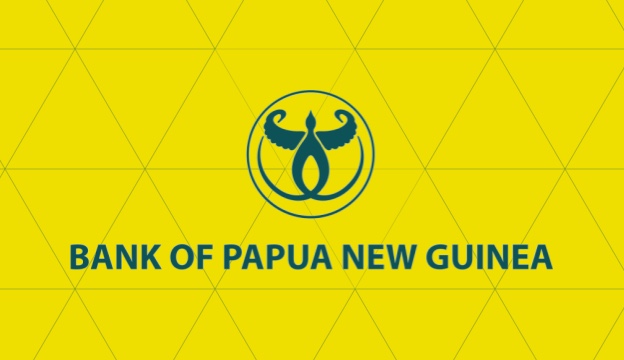 Approved by the Bank of PNG:

The first Digital ID in Papua New Guinea

Approved by the Bank of Papua New Guinea for verifying identity details for banking services.
Registration demo video
Learn in 90 seconds how a person is registered and issued a Digizen ID Card.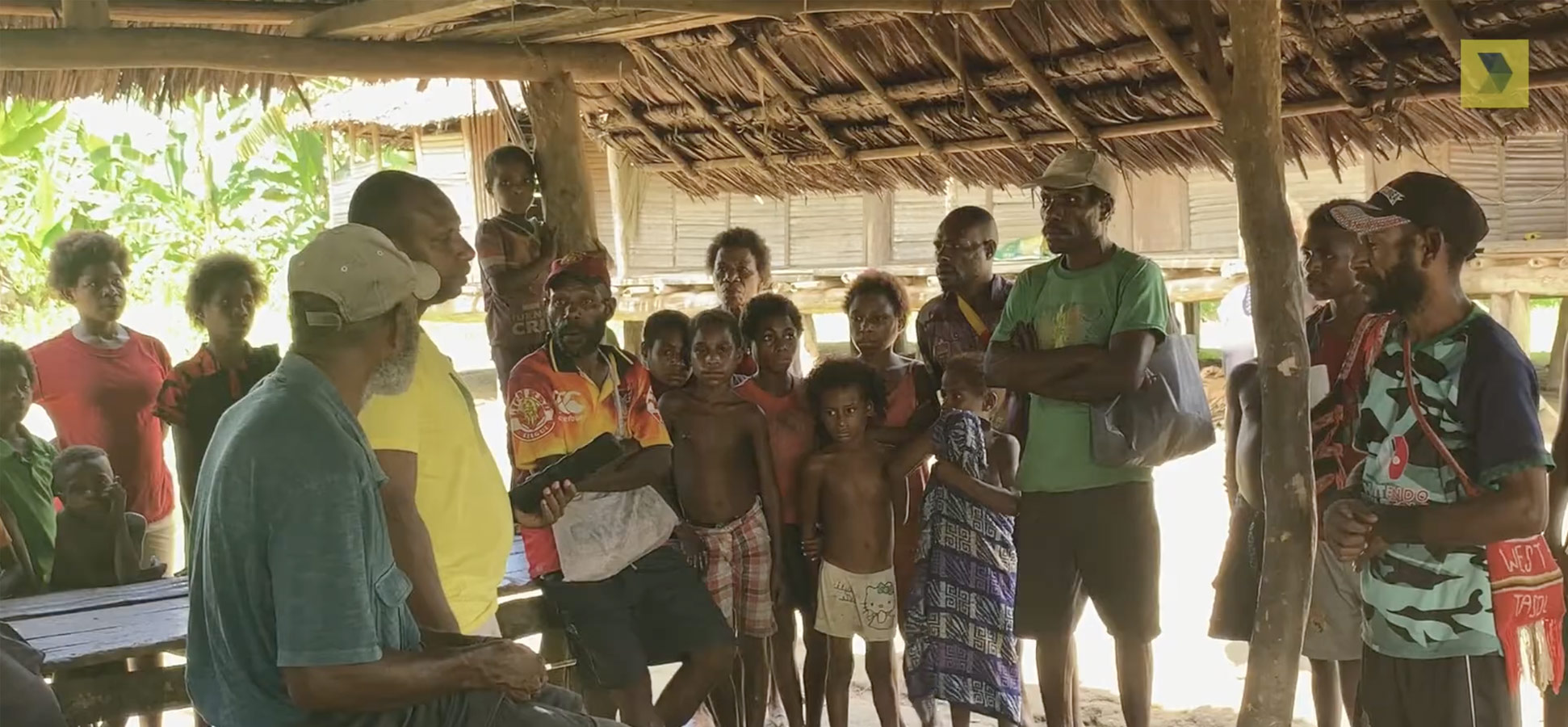 Embracing ID4D "Good ID" Principles
In our increasingly interconnected world, the significance of a solid and dependable digital identity cannot be overstated. The ID4D "Good ID" principles serve as our navigational beacon, marking out global benchmarks that uphold safety, trust, and inclusiveness.
Inclusive
In the vast landscape of the digital realm, inclusivity is paramount. A good ID system caters to all, even those who lack existing documents or a mobile phone, ensuring no one is left behind.
Trusted
Our security relies on robust public-key infrastructure cryptography, developed in collaboration with PwC's cybersecurity team. Endorsed by Papua New Guinea's central bank, users can trust their data is safe within the Digizen system.
Verifiable
A robust ID is more than just a name. Digitally signed by certified authorities, it also contains a trust chain stored directly on the card, enabling offline verification and ensuring authenticity at every step.
Fit-for-purpose
The successful testing through the Central Bank's Regulatory Sandbox is a testament to the robustness of the ID system in the demanding conditions of rural Papua New Guinea. The system is configurable and can be adopted to other jurisdictions.