Country Director to lead scaling up Digizen ID, the first digital identification approved for banking in PNG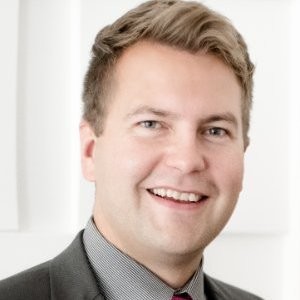 Are you a visionary leader, driven by the passion for financial inclusion and the transformative power of digital technology? Are you prepared to assume leadership of an international fintech company in Papua New Guinea and play a key role in reshaping the country's digital identification landscape?
Digizen's Digital Bank ID is the first digital identification solution approved by the Bank of Papua New Guinea. The groundbreaking technology is built for PNG, enabling the issuance of verified identities instantly in rural villages, even without internet connectivity.
We are in search of a Country Director to head the establishment and growth of Digizen ID in Papua New Guinea.
Responsibilities
Business Development to establish partnerships with financial institutions
Sales and Customer Acquisition to grow the customer base
Regulatory Compliance and liaising with authorities such as Bank of PNG
Customer Support and Engagement to ensure a positive customer experience, addressing customer inquiries, concerns, and feedback
Advocating Digizen ID within government and international development agencies
Financial Management of the company budget, monitor expenses, and work towards achieving revenue and profitability targets
Driving financial inclusion through the adoption of Digizen ID
Qualifications
Sales and Business Development proficiency for driving revenue growth, building strategic partnerships, and expanding the customer base
Leadership and Management skills to make strategic decisions and lead cross-functional teams
Ability to understand regulations to ensure operating within legal boundaries
Excellent communication skills for effective communication with clients, partners, regulatory authorities and international team
Customer Focus to drive customer satisfaction and building long-term relationships
Fit and proper person
To apply, please send a link to your LinkedIn profile or CV to hello@digizen.id. For inquiries, please contact Mr. Kimmo Koivisto via email kimmo@digizen.id or Whatsapp +358504867543.