Frank van der Poll joins Digizen PNG as the Country Director of Papua New Guinea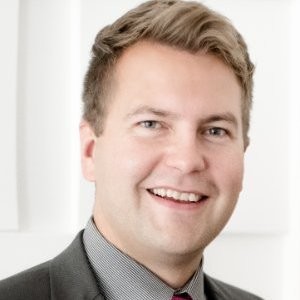 We are thrilled to announce that Frank van der Poll, former COO of the Bank South Pacific, has joined Digizen PNG as the new Country Director. This significant step follows our recent commitment to commercialise Digizen's revolutionary Digital ID system in Papua New Guinea, announced at the graduation from the Regulatory Sandbox of the Bank of Papua New Guinea.
Based in Port Moresby, Frank brings in a wealth of experience from tech and financial industries. He began his career in technology, serving in various capacities at ICL / Fujitsu and Gandalf Technologies, a Canadian public company, where he held the position of Vice President for Europe, Middle East, and Africa. Subsequently, Frank transitioned into the banking sector, working across the Caribbean, Rwanda, Botswana, and covering Southern Africa. Prior to joining Digizen, Frank was the CEO of the First Micro Finance Bank in Afghanistan, followed by a Chief Operating Officer role at the largest bank in Papua New Guinea, BSP Financial Group Limited.
When asked about his decision to join Digizen, Frank expressed his passion for fostering financial inclusion:
Please join me in extending a warm welcome to Frank. He is enthusiastic about connecting and collaborating with all stakeholders. We are excited to work together in reaching new milestones for Digital ID and improving the lives of the people in Papua New Guinea.

Kimmo Koivisto
CEO, Digizen